Cruelty to Animals Can Result in Significant Legal Consequences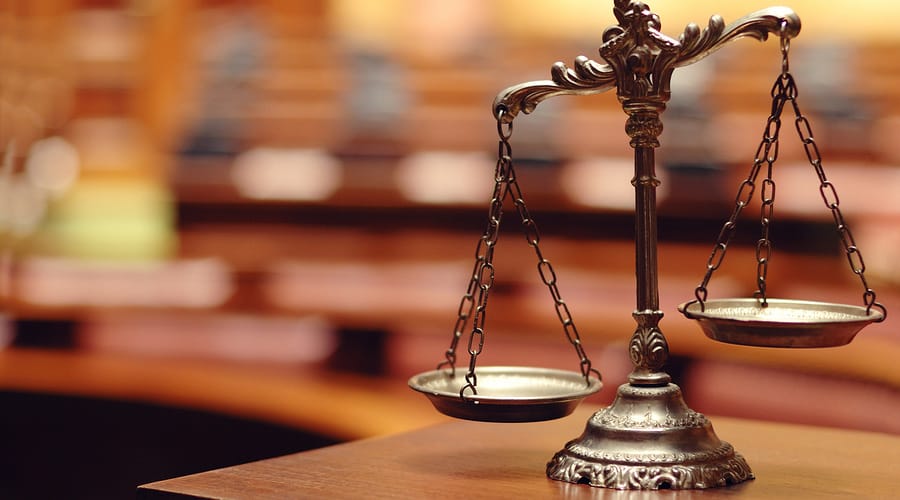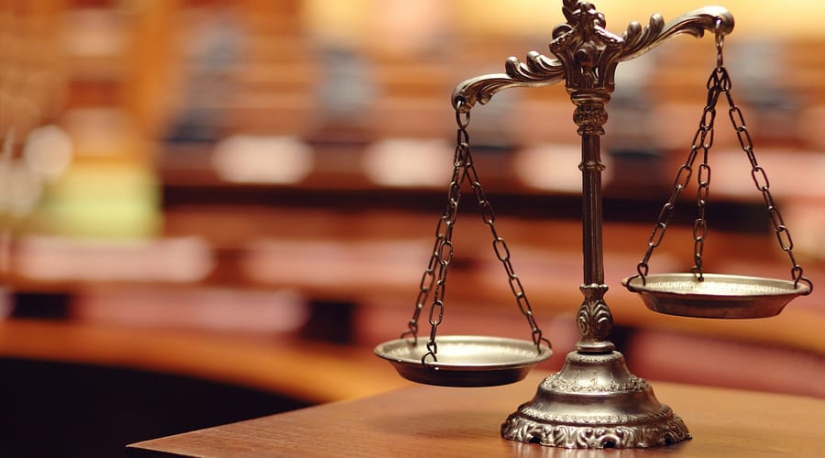 Animal cruelty often receives extensive media coverage. Major news stories – such as NFL quarterback Michael Vick engaging in an illegal dog fighting operation – highlight the issue, but often leave the public with misconceptions about what the crime actually is. If you or a loved one are facing criminal charges related to animal cruelty, it is important to understand the charges against you. It is even more important to be represented by a criminal attorney in Miami who knows how to defend animal cruelty charges. At Stroleny Law, P.A., our experienced criminal defense attorney has helped many clients protect their legal rights during law enforcement investigations and criminal case proceedings. Call (305) 615-1285 for a free phone consultation.
What is Animal Cruelty?
Section 828.12 of the Florida Statutes defines cruelty to animals as unnecessarily overloading, overdriving, tormenting, depriving of necessary sustenance or shelter, or unnecessarily mutilating or killing any animal. Carrying any animal in a cruel or inhumane manner in or upon a vehicle is also defined as animal cruelty. These types of animal cruelty cases are classified as a first-degree misdemeanor. It is also possible to commit aggravated animal cruelty, which is a third-degree felony. The crime is aggravated if an intentional act (or failure to act) results in an animal's cruel death or the excessive and repeated infliction of unnecessary pain or suffering.
Florida Congressmen Campaign to Make Animal Cruelty a Federal Crime
Animal cruelty is a favorite issue of many Florida legislators. According to Orlando Weekly, two Florida congressmen have sponsored a bill in the U.S. House of Representatives that would make animal cruelty a federal crime. The bill would establish a sentence of up to seven years in prison for those who intentionally engage in prohibited acts of cruelty. An identical bill was passed by the Senate during the 2018 congressional session. This indicates that lawmakers across the nation are also prepared to make animal cruelty a federal crime.
Federal crimes often carry longer sentences, higher fines, and more serious collateral consequences than their counterparts in state law. If the federal legislation is passed, it would send a clear message about animal cruelty across the country. The fact that the House bill was raised by Florida Representatives also sends a message to Floridians. Florida constituents take animal cruelty seriously, and the penalties for engaging in these acts are not likely to become any less harsh.
The penalties and consequences of an animal cruelty conviction can be severe. You don't have to face these charges alone – seek the advice of an experienced Miami criminal defense attorney. The seasoned attorney at Stroleny Law, P.A. is qualified to handle all criminal charges and are committed to bringing every case to the most favorable resolution possible. Call (305) 615-1285 for a free phone consultation to protect your legal rights as soon as possible. Don't delay – the sooner an attorney represents you, the better protected your legal rights will be.
Stroleny Law, P.A. handles a variety of criminal law cases, so call now if you have any questions.
View more contact information here: Miami Criminal Defense Attorney.