Need an Alias Capias Warrant Attorney in Miami?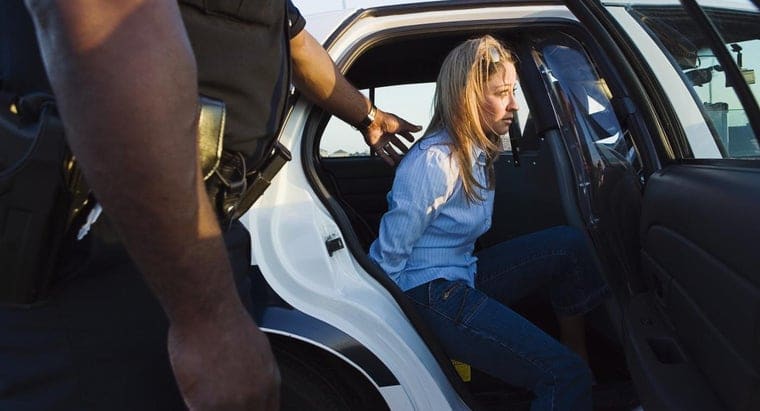 If you have an open felony criminal case in Miami-Dade County and you've missed a court date, you may find yourself on the wrong end of an alias capias warrant. Don't worry, we've helped hundreds of defendants address alias capias warrants. As an experienced Miami criminal defense attorney, we frequently represent clients with alias capias warrants. While there are many factors to take into consideration, in most cases, we can negotiate with the Court to keep you out of jail or secure your release from jail if you're in custody.
How did I get an Alias Capias Warrant?
Most alias capias warrants are issued when clients miss a court date. Plain and simple. If you've been going to court for your case, the Court gave you a date to return, and you failed to show up. Additionally, your criminal defense lawyer and bondsman should have let you know about your upcoming court date. If you were recently arrested and have not yet been to court, you were mailed notice of your court date. If you didn't receive notice in the mail and didn't know of the court date, this information can be used to negotiate "setting aside" the alias capias warrant. Of course, this argument only works if you've proactively researched your case and bring it up with the court shortly after the alias capias was entered. Judges do not look kindly upon clients who knew they had a case, never got a letter in the mail, and then never looked themselves up and show up in court months or years later. Reasonably, judges do not like to hear that you knew you were arrested but took no action to stay informed about the case.
Do Alias Capias Warrants go Away with Time?
The most common question we get at the office is…. will the warrant go away after a period of time? The simple answer is, no! Alias capias warrants are felony warrants that do not expire with time. If you have a warrant and try to wait out the state attorney's ability to prove your case and you are taken in for the warrant, the state attorney will fight to keep you in custody pending the result of the case. Click here.
Call and Speak with a Criminal Attorney in Miami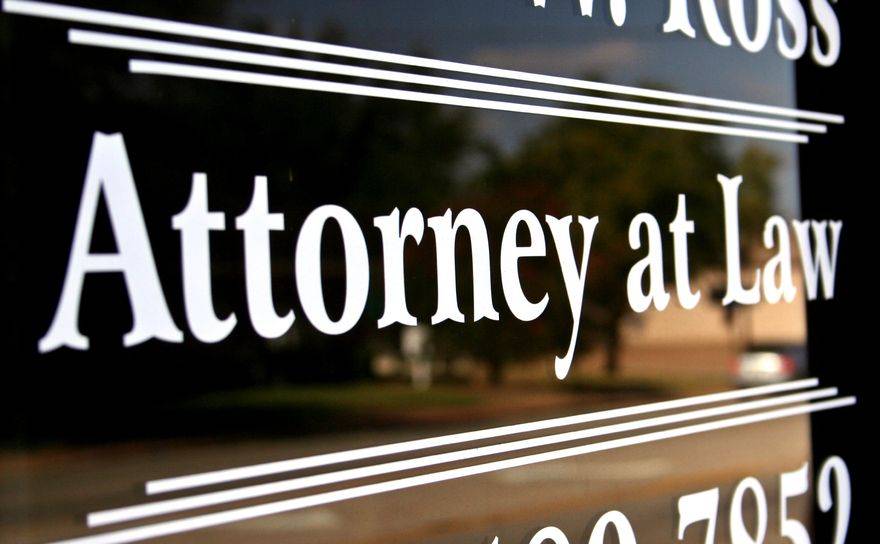 If you have an alias capias warrant and you want to resolve it, call our office immediately and speak with our criminal defense lawyer. Our consultations are free, and we offer payment plans on retainer agreements. You can reach out office by calling (305) 615-1285 or visit us on the web, www.strolenylaw.com.