Some Florida Defendants Make Their Own Charges Worse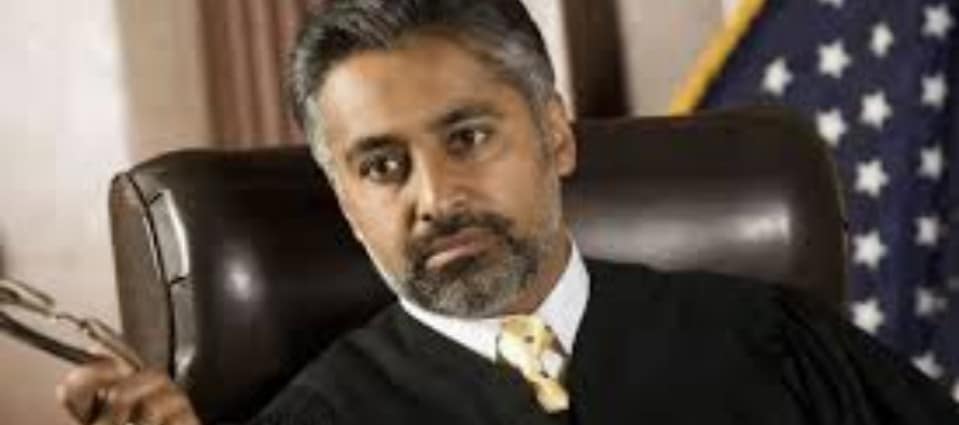 It can be difficult to know what to do when interacting with law enforcement agents. Many defendants panic when they are pulled over, or see an officer knock on their door, or they have other contact with police officers. Unfortunately, some defendants panic and make the situation worse. By fleeing, resisting arrest, or becoming aggressive, you can actually increase the number and severity of the charges against you. It is important to understand what to do – and not do – when interacting with law enforcement officers in order to avoid this situation.
The experienced Miami defense attorney at Stroleny Law, P.A. can help guide you through the process of a police investigation and criminal court case. With the advice of a skilled attorney, you can rest assured that your constitutional rights will be protected and that you will be advised on how to best resolve your case without making the situation worse. Call (305) 615-1285 for a free phone consultation as soon as you become aware of a law enforcement investigation or criminal charges.
Real Florida Examples of What Not to Do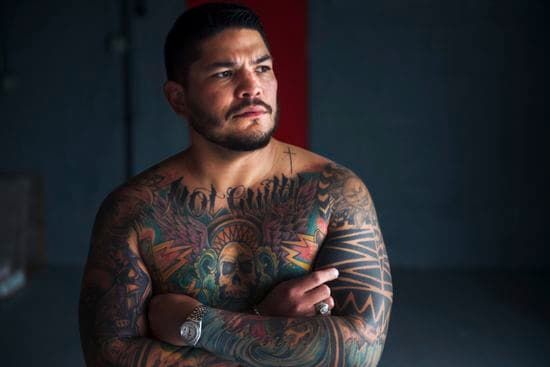 In Broward, a man charged with battery made his case far worse by punching a public defender at his initial court appearance. The South Florida Sun-Sentinel reports that a group of inmates at a Broward County jail were waiting for their turns for initial appearances, which were arranged via video link to a judge. Public defenders were in the room to appear with their clients. As a public defender appeared before the judge with her client, another inmate waiting in the room suddenly hit her in the head, without any apparent provocation. This was possible because of the public defender's office's own long-standing policy of allowing inmates to appear at initial appearances without handcuffs or shackles, in order to prevent any implication of guilt. The public defender immediately changed this policy upon learning that one of his assistant attorneys had been injured because of it. The inmate will now face additional assault charges as a result of the incident.
And in Cape Coral, a tragic death occurred when a young girl – just eight years old – was hit and killed at a bus stop. WINK News reports that investigators are still searching for the driver, who fled the scene of the accident. The initial accident supports serious charges, but the consequences could have been mitigated had the driver stopped to assist the victim and cooperated with authorities in the investigation of the accident. Now, the suspect will likely be caught and prosecuted for leaving the scene of a deadly accident, as well. This will also make it difficult – if not impossible – to mitigate the consequences of the initial vehicular charges as well.
Even attorneys are not immune from making their own charges worse. According to the Miami Herald, a prominent South Florida attorney was charged with resisting arrest after police responded to a shooting incident at his home. The incident involved another man on the attorney's property, but when the attorney did not let police into the house, he was arrested for misdemeanor resisting arrest. His own defense attorney is now characterizing the situation as "a seventy-year-old man who was arrested for not opening the door fast enough."
The experienced Miami criminal defense lawyer at Stroleny Law, P.A. can help protect your constitutional rights at all stages of criminal case proceedings. Call (305) 615-1285 for a free phone consultation as soon as possible. You can also contact us through our online contact form.
Stroleny Law, P.A. handles a variety of criminal law cases, so call now if you have any questions.
View more contact information here: Miami Criminal Defense Attorney.