We Defend Petit Theft Cases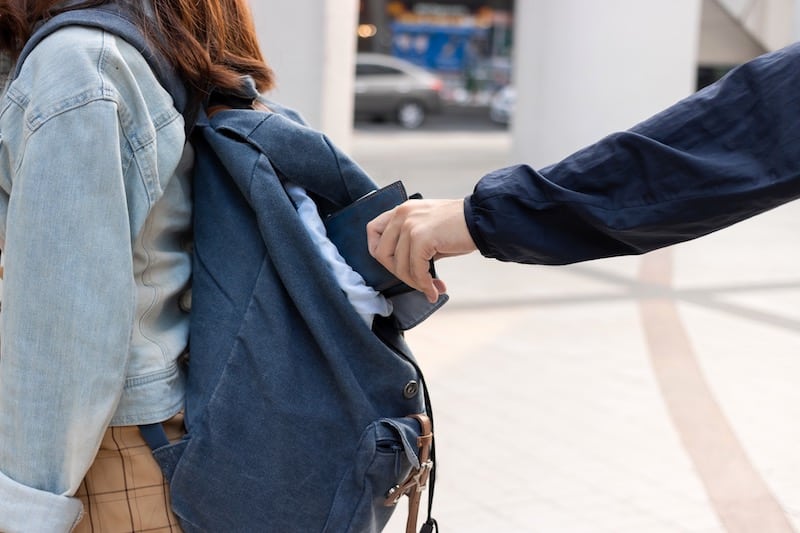 Being arrested for petit theft in Miami can be embarrassing, and then there's the issue of handling the case in court. Once someone has been arrested for petit theft, it immediately creates a criminal record for the accused, and this arrest can have unexpected consequences. Our criminal defense attorney has handled hundreds of petit theft cases as a defense attorney and prosecutor. If you've been arrested for petit theft, speak with our criminal defense attorney about how to get the charges dismissed and off your record for good.
Our clients come to our office with one of two versions of events. The arrest was due to a mistake, and they didn't intend to steal the goods; or, they admit they've never done anything like this in their lives, but for some reason, on that day, they decided to try their hand at stealing. We don't judge, and we want to help clients in both scenarios. While results can't be guaranteed, our clients rarely plead guilty to petit theft, and the great majority of our petit theft cases are dismissed.
Once the case is dismissed, most clients have the ability to seal or expunge their records. This process "removes" the existence of the petit theft case from their public criminal record. The removal of the case from the criminal record is a huge relief to most clients and helps them move on from what can be a very traumatic experience.
If you have been arrested for petit theft, contact our office now and speak with Mr. Stroleny, Esq. about your case. We offer free consultations and are here to answer all your questions about criminal cases in Miami. We have helped thousands of people accused of crimes in Miami-Dade courts, and we want to help you during this difficult time. Our consultations are available on the phone or in person, so don't hesitate to reach out; we can accommodate your schedule.