Fraud is defined as being wrongfully or criminally deceptive for personal or financial gain. Both individuals and businesses can be accused of committing fraudulent activities. For example, a company might be accused of promising to provide a service for a fee but then failing to or having no intention to meet the promise in the first place. Another example would be someone stealing the identity of another person to empty their bank accounts or apply for credit cards in their name.
There are several forms of financial fraud. Some of the most common types of financial fraud include:
Accounting fraud
Embezzlement
Identify theft
Mortgage fraud
Credit card fraud
Insurance fraud
Bankruptcy fraud
Billing fraud
Prosecuting agencies treat fraud cases very seriously because fraudulent activities can impact private parties, large organizations, and even the government. People accused of fraud do not fit a particular description; they can come from any background, can be any age, and can have any level of education and professional experience. They can be well educated and serve as the CEOs of well-known organizations, or they can have no education or professional reputation. What these defendants do have in common is that they are forced to defend their actions or risk having their personal lives affected due to these allegations.
How are Financial Fraud Crimes Penalized?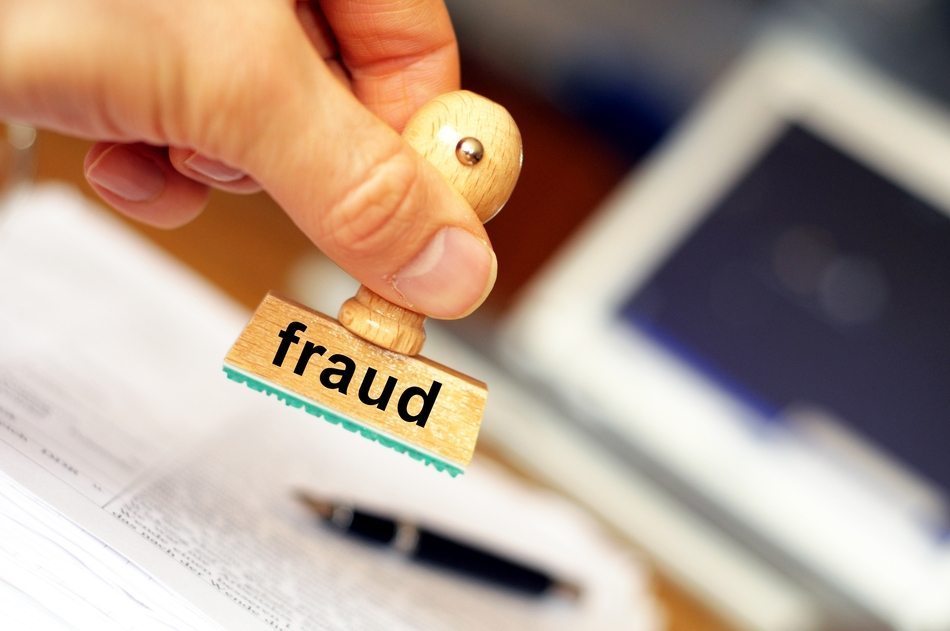 Financial fraud is considered a state and federal crime, which means that offenders can be prosecuted in either or both state and federal court, depending on the details of the case. For example, bank fraud is typically a federal offense. If found guilty, those who are charged with bank fraud may be required to pay a fine of up to $1 million, serve a jail sentence of up to 30 years, or both.
Contact a Criminal Attorney in Miami
Given the severe consequences of financial fraud, if you are charged with this type of crime, it's important to have the best legal representation possible. Our Miami fraud lawyer will work with you every step of the way and represent you fully to ensure you receive the best possible outcome.
Whether you have been charged with identity theft, bank fraud, insurance fraud, embezzlement, or any other type of financial fraud, our fraud lawyer in Miami can help you. Contact our criminal firm today to set up a consultation with our attorney and find out how we can help you through this difficult time.
Stroleny Law, P.A. handles a variety of criminal law cases, so call now if you have any questions.