Protecting the Rights of Individuals Accused of Child Abuse in the Miami Area
Child abuse is generally understood to be a very serious crime that can result in significant legal consequences. But many people do not know exactly what behaviors constitute child abuse, nor the extent of the collateral consequences a person may suffer as the result of a child abuse conviction. It is important for defendants to understand the severity of the charges they face. Our experienced Miami criminal defense lawyer can help defendants charged with child abuse understand their case, determine the best method of resolving it, and help mitigate the ongoing consequences of a child abuse conviction, if necessary.
If you have been accused of child abuse, call Stroleny Law, P.A. at 305-615-1285 for a free consultation. Our skilled Miami criminal defense attorney has significant experience handling a wide variety of child abuse cases and will fight hard to protect your legal rights.
What is Child Abuse?
Section 827.03 of the Florida Statutes defines child abuse as:
The intentional infliction of physical or mental injury upon a child
An intentional act that could reasonably be expected to result in physical or mental injury to a child
Active encouragement of any person to commit an act that results or could reasonably be expected to result in physical or mental injury to a child.
The classification of the crime depends on the severity of the defendant's conduct and can be a felony of either second or third degree. There is also a more severe crime of "aggravated child abuse" that is a first-degree felony. Aggravated child abuse occurs when a person commits aggravated battery on a child; willfully tortures, maliciously punishes, or willfully and unlawfully cages a child; or knowingly or willfully abuses a child and in so doing causes great bodily harm, permanent disability, or permanent disfigurement to the child.
Neglect of a child also falls within these definitions of child abuse. If a caregiver's culpable negligence causes the child great bodily harm, he or she is guilty of a second-degree felony. Neglect without great bodily injury is a third-degree felony. Neglect is defined in this Section as a caregiver's failure or omission to provide a child with the care, supervision, and services necessary to maintain the child's physical and mental health, including, but not limited to, food, nutrition, clothing, shelter, supervision, medicine, and medical services that a prudent person would consider essential for the well-being of the child; or a caregiver's failure to make a reasonable effort to protect a child from abuse, neglect, or exploitation by another person. It is worth noting that child abuse can be committed by any person toward a child, while neglect can only be committed by a person with a legal duty to care for a child.
The Collateral Consequences of a Child Abuse Conviction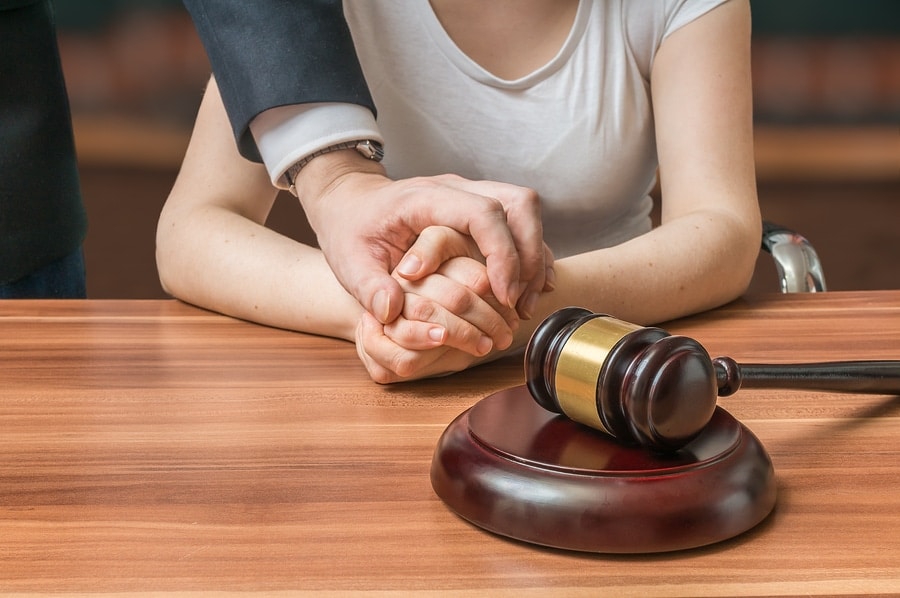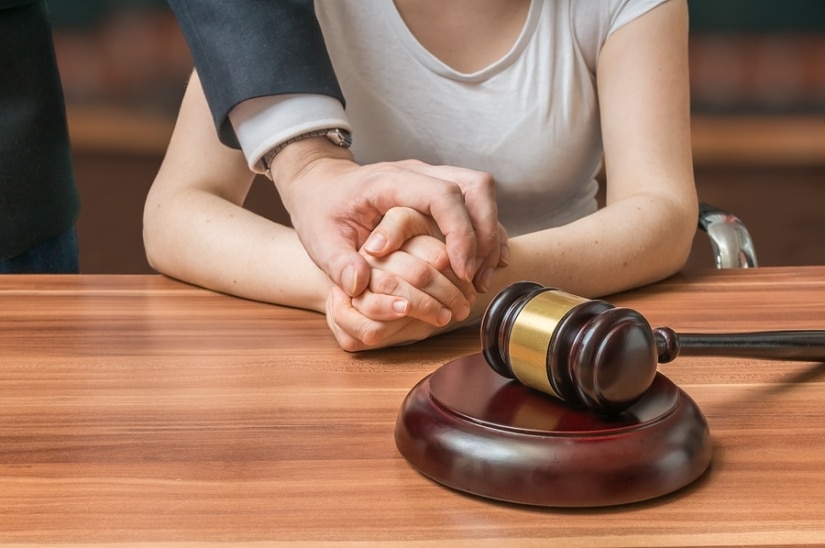 There are certain consequences that occur as the result of a conviction of any felony. Civil liberties (including gun ownership and voting rights) are automatically revoked unless the defendant is able to take steps to have them restored. Potential employers, landlords, and financial creditors can also ask about felony convictions during the application process. This, too, limits a felon's ability to engage in the necessary business of life.
In addition to these restrictions, there are other preclusions that will apply to the specific crime of child abuse. A person who is convicted of child abuse will be unable to work with children in schools or day care centers. Furthermore, he or she will be unable to obtain certain professional licensures. Nursing certificates, fingerprint cards, and other necessary employment documents may be temporarily or permanently unavailable. This can, of course, limit a defendant's earning capacity and further restrict access to financial services, education, and housing.
Finally, a child abuse conviction can have serious consequences on a defendant's parenting rights. Even if the victim's own children were not involved in the charges of abuse, a conviction can still be considered by family courts. A defendant can be limited to supervised visitation – or no visitation at all -as the result of a child abuse conviction. The defendant can also temporarily or permanently lose the right to make legal decisions on behalf of his or her children. It is also important to understand how much weight family courts will give to a conviction in the criminal courts. The judge is the finder of fact in a family court case, and there is no right to a jury.
Because the finding of guilt in a child abuse case is often made by a jury (or a voluntary plea agreement entered into by a defendant), the family court will consider most circumstances of the allegations to be fact. The defendant will have little ability to argue that the conviction was not appropriate, or that the prosecutor charged the case too severely, or that the facts did not occur exactly as they were alleged. This is why it is so important for defendants to be guided by an experienced criminal defense attorney during the criminal proceedings. Investing in legal advice during the criminal case will enable the defendant to better protect his or her parental rights during subsequent legal proceedings in family court.
The Right Criminal Attorney to Defend Any Child Abuse Case
A child abuse conviction can permanently affect your parenting rights, education and employment opportunities, access to financial services, and other critical aspects of life. This is why it is vitally important to consult with an experienced Miami criminal defense attorney if you or a loved one are facing charges of child abuse. The seasoned attorney at Stroleny Law, P.A. has experience in prosecuting and defending child abuse cases. He will work hard to protect defendants' legal rights that are guaranteed by the federal Constitution, state Constitution, and Florida statutes.
Call 305-615-1285 for a free consultation as soon as possible. The sooner a criminal attorney becomes involved in your case, the better he or she will be able to protect your legal rights and mitigate the collateral consequences of child abuse charges. You can also contact us online.
Stroleny Law P.A. handles a variety of criminal law cases, so call now if you have any questions.