Florida Law Now Allows Smokable Medical Marijuana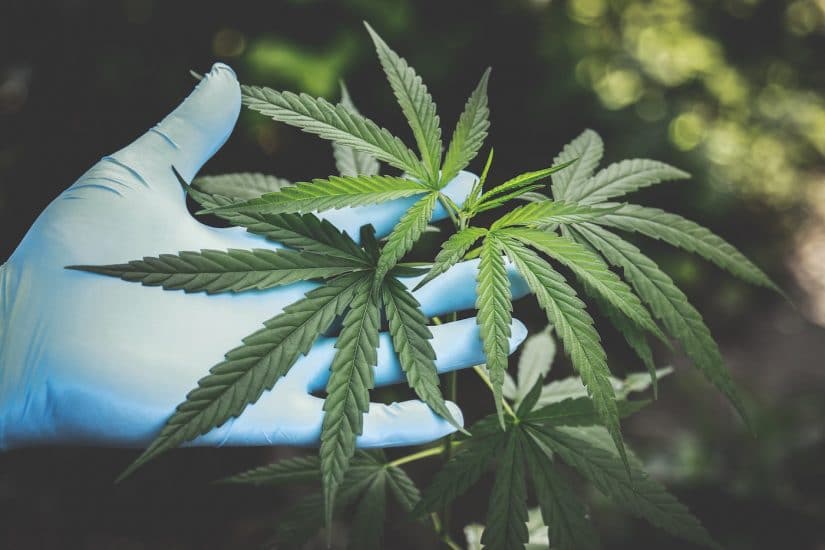 Even though Florida law has allowed for the use of medical marijuana for several years now, the law is still in a constant state of change. This can lead to uneven enforcement of Florida marijuana laws, questionable convictions, and even confusion about the simple question of what is allowed. Recently, Florida law has authorized the use of medical marijuana in smokable forms. While this further expands medical marijuana rights for Florida patients, it has created yet another area of potential confusion in marijuana convictions.
Cannabis law in Florida is new, developing, and unsettled. This leads to complicated situations and questionable actions by law enforcement. If you have been accused of a marijuana offense, it is critical to hire an attorney who thoroughly understands the nuances of Florida's developing marijuana laws. New and complicated legal matters require the attention of an experienced criminal defense attorney. At Stroleny Law, P.A., our experienced Miami marijuana lawyer can protect your constitutional rights and help prevent wrongful convictions. Call (305) 615-1285 for a free phone consultation as soon as possible.
The Changes That Have Allowed Florida Doctors to Prescribe Medical Marijuana in Smokable Forms
Orlando Weekly reports that smokable medical marijuana became legal in Florida with legislation signed in March 2019. By June, the Florida Board of Medicine had approved forms for physicians to use in certifying patients to use smokable medical marijuana. Some members have expressed concerns about medical marijuana being delivered in smokable forms. "No other medication in the United States is delivered like that," one Maitland physician noted. Nonetheless, the law has been amended, and the Board has issued administrative regulations to allow for compliance with it.
These changes have also introduced some interesting legal questions with regard to medical marijuana use by children. Currently, the law only allows children who are terminally ill to have access to smokable medical marijuana. The new Board of Medicine forms require a detailed section of informed consent by parents, noting that cannabis and other substances used during adolescence could cause "relatively greater interference in neural social and academic functioning compared to latest developmental periods." This raises interesting ethical questions. Should children have access to medical marijuana? If so, what illnesses should qualify for medical marijuana use? What parental consent should be obtained? How informed must that consent be? Should education be required about the possible side effects of marijuana? Should additional physician certifications be required when the patient is a child? These questions are almost certain to arise as Florida's medical marijuana law continues to develop.
Experienced, Aggressive Representation For Any Medical Marijuana Charges
While expanding marijuana rights are good news for Florida patients, they can lead to uneven enforcement of confusing marijuana laws. Florida patients have the right to be free of convictions based upon unclear laws or evidence obtained in violation of their constitutional rights. Our experienced Miami marijuana lawyer at Stroleny Law, P.A. can help protect your legal right to use medical marijuana in Florida. Call (305) 615-1285 or contact us online for a free phone consultation as soon as possible.