Road Rage Incidents Can Lead to Criminal Charges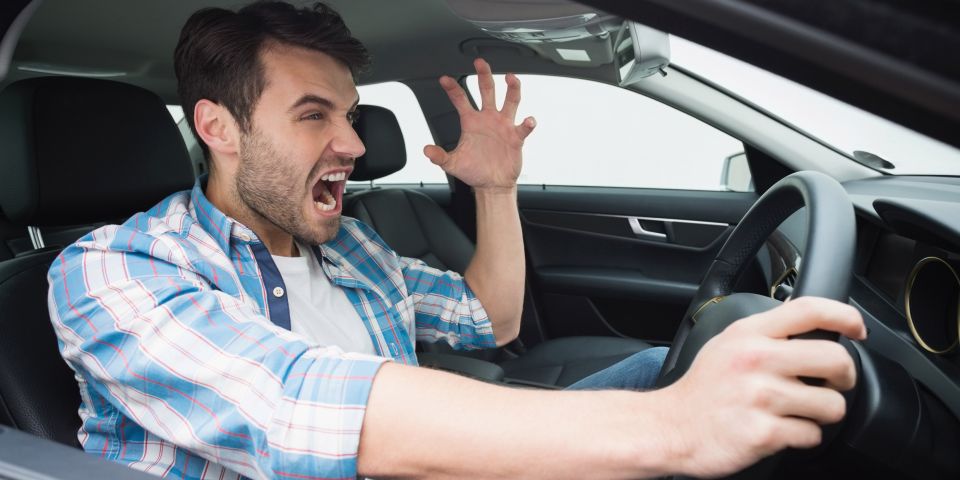 For anyone who regularly drives in Miami, road rage is an unfortunate part of life. Most words and gestures are harmless (if irritating). Sometimes, however, road rage escalates into physical confrontations, car accidents, and other dangerous situations. In these circumstances, road rage can be a crime. Like any other crime, road rage charges can carry serious consequences that may affect a defendant for years after a conviction. It is important to consult with a criminal attorney before making any statements to law enforcement and to be represented throughout the criminal case process. The experienced Miami criminal defense attorney at Stroleny Law, P.A. has spent years defending charges of assault and battery, vehicular crimes, and other charges that are common in road rage circumstances. Call (305) 615-1285 today to arrange your free phone consultation.
Road Rage Here in Florida
Florida has become particularly prone to road rage incidents. ABC Action News WFTS Tampa Bay reports that road rage incidents rose 71 percent between 2014 and 2017 and that our state is now number one in the nation in this category. Florida had nearly three hundred road rage incidents between 2014 and 2017. The next closest state, Texas, had only 220 during that same period. Worse still, Florida leads the nation in road rage incidents involving guns. Florida had twenty deaths and sixty injuries in road rage incidents with firearms between 2014 and 2017.
South Florida experienced the greatest share of Florida road rage incidents during the studied time period. This is alarming news for those of us in Miami who regularly drive on crowded roadways. It is important for all Miami drivers to remember to slow down and calm themselves when driving in heavy traffic.
Even Cops Aren't Immune to Road Rage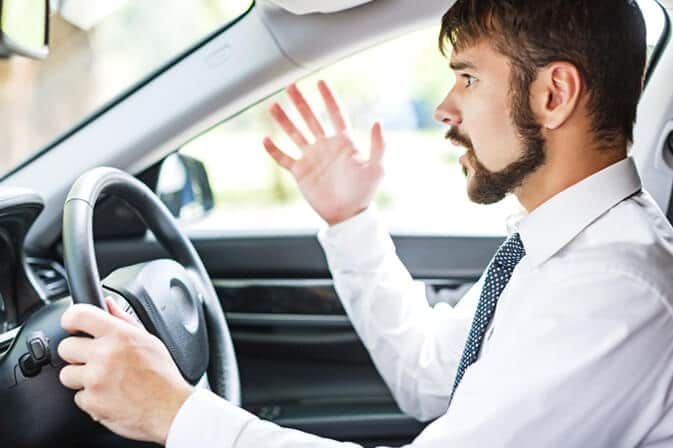 Any driver can occasionally succumb to the frustration of traffic and engage in road rage. Florida Highway Patrol troopers arrested one man who drew a handgun at another driver on the Interstate 75. According to the Fort Myers News-Press, the suspect was discovered to be a police officer from Aurora, Ohio. His police chief confirmed that the man was a twenty year veteran of the force. Perhaps the Ohioan was not used to Florida's heavy traffic. Perhaps he was frustrated by other conditions, or simply looking for an excuse to show his weapon. In any event, the man could be permanently excluded from employment in the law enforcement sector as a result of these charges. This is a heavy price to pay for a few moments of frustration in traffic.
Don't make the mistake of underestimating a criminal charge related to road rage. Even if the incident seems like a minor altercation that got out of control, the criminal charges against you could still carry severe penalties. Consult with the experienced criminal defense attorney at Stroleny Law, P.A. as soon as possible to protect your constitutional rights as fully as possible. Call (305) 615-1285 today to arrange your free phone consultation. You can also reach us online by submitting our online contact form.
Stroleny Law, P.A. handles a variety of criminal law cases, so call now if you have any questions.
View more contact information here: Miami Criminal Defense Lawyer.