Understanding the Basics of Arrest Warrants and Search Warrants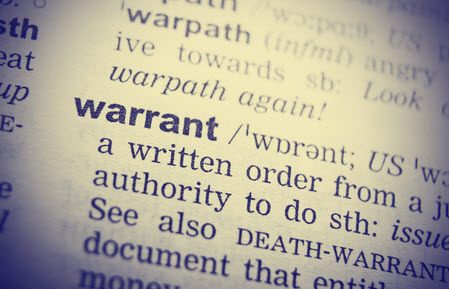 While both contain the word "warrant," arrest warrants and search warrants are quite different from one another. At our criminal defense firm, we are frequently asked about these two concepts at the same time, so we thought we would address them in this blog post. If you have further questions after reading this post, don't hesitate to contact our office and speak with a criminal defense attorney about arrest warrants and/or search warrants.
Warrants in General
A warrant is a document issued by a judge or grand jury, empowering law enforcement to conduct some type of activity that would typically violate someone's constitutional rights. In the case of an arrest warrant, police are authorized to arrest you. A search warrant allows law enforcement to search a particular location for specific evidence. There are many instances where law enforcement does not need a warrant to arrest or search you.
Arrest Warrants in Florida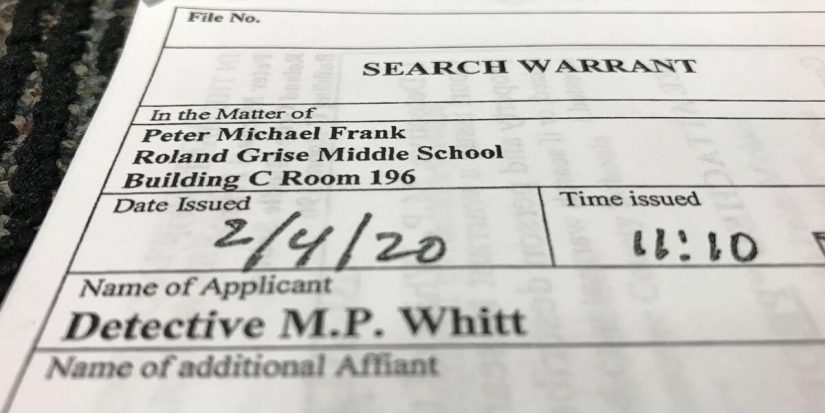 Arrest warrants are issued by a grand jury or a judge when there is probable cause to believe that a crime was committed and that you are criminally responsible. To meet this probable cause burden, police officers must submit sworn statements in the form of affidavits. The probable cause in these affidavits can be based on the police officer's observations and/or information provided by witnesses. A judge will review the affidavit(s) and determine whether the arrest warrant should be issued.
Search Warrants in Florida
A search warrant is a legally enforceable document from a judge, allowing law enforcement to search a specific location for specific evidence. In most instances, a search by law enforcement without a search warrant would have been unconstitutional, but by acquiring a search warrant, law enforcement can usually justify the legality of the search. A search warrant must state the evidence to be discovered with reasonable particularity. Search warrants also expire. Law enforcement has ten days from the issuance of the search warrant to execute it; otherwise, they need to go back and make a new showing to the judge.
Concerned About an Arrest Warrant or Search Warrant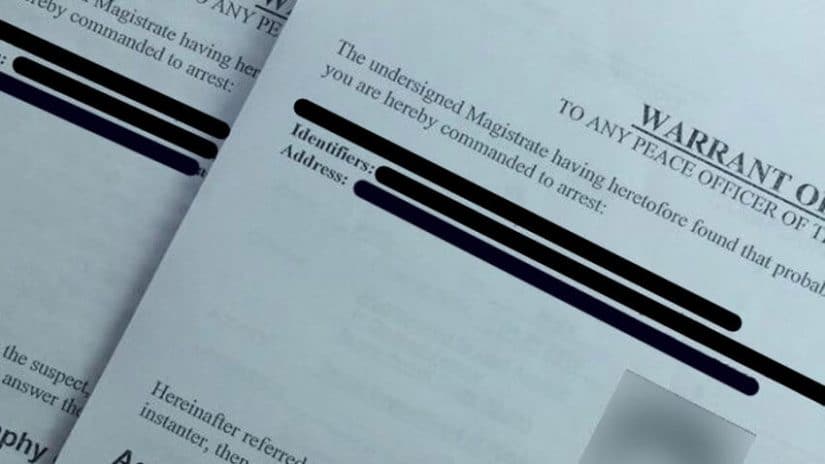 Arrest warrants and search warrants are complicated subjects. Entire classes and books focus on these topics alone. If you are concerned about an arrest warrant or a search warrant, contact our office now and speak with a Miami criminal defense lawyer about the matter. Call our office now for your free consultation, (305) 615-1285. If you've been arrested, your freedom is no laughing matter, call us now and see how we can help you.