West Palm Beach Law Enforcement Are Cracking Down on Gang Activity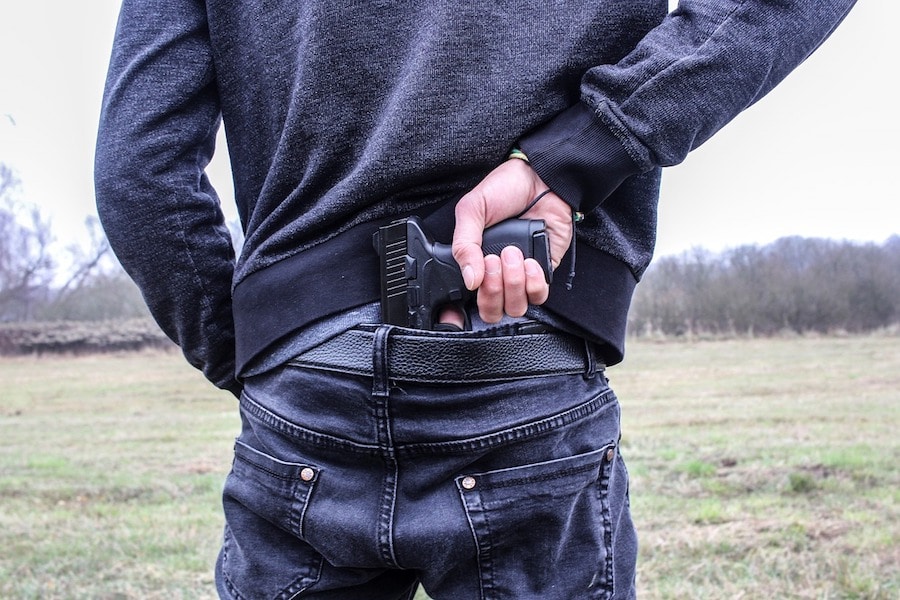 Gang activity is a serious problem. In West Palm Beach, law enforcement agencies are working to crack down on gang activity in the area. Unfortunately, the prosecution of group crimes often jeopardizes the constitutional rights of individual defendants. Overzealous prosecutors sometimes overcharge offenses, or attempt to implicate innocent group members in activities they had no part in. Sometimes this is a calculated attempt to secure testimony against other gang members. Sometimes it is simply eagerness on the part of inexperienced young prosecutors. In either event, it is critical that defendants be represented by an experienced Miami criminal defense attorney when facing charges of conspiracy, criminal syndicate activities, and other gang-related offenses. At Stroleny Law, P.A., our experienced Miami gang defense lawyer can protect your constitutional rights and help prevent wrongful convictions. Call (305) 615-1285 for a free phone consultation as soon as possible.
A Serious Uptick in Gang Arrests
According to WPTV, the Palm Beach County Sheriff's Office recently arrested fourteen suspected gang members. This was the result of a two-year investigation by the Office's Violent Crimes Gang Unit. The suspects have been charged with homicide, attempted murder, robbery, arson, narcotics sales and possession, aggravated assault, aggravated battery, racketeering, and conspiracy to commit racketeering. The Palm Beach County Sheriff announced that these arrests are only the start of his Office's gang crackdown. Indeed, WPTV also reports that he has created a violent crimes task force consisting of members from multiple law enforcement agencies. The Palm Beach County Sheriff's Office will be joined by employees of the West Palm Beach Police Department, Palm Beach County State Attorney's Office, Federal Bureau of Investigation, Drug Enforcement Agency, Department of Homeland Security, United States Marshals Office, and other agencies.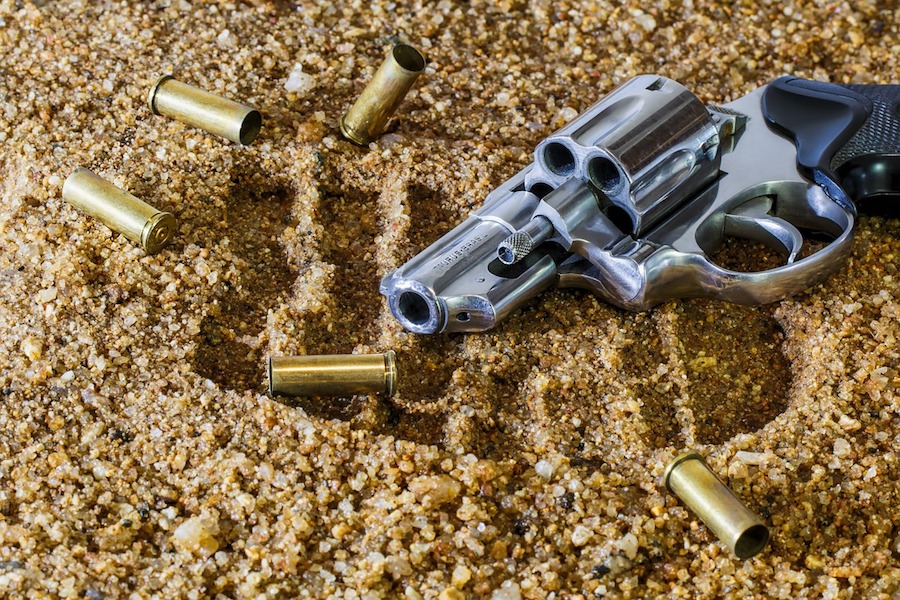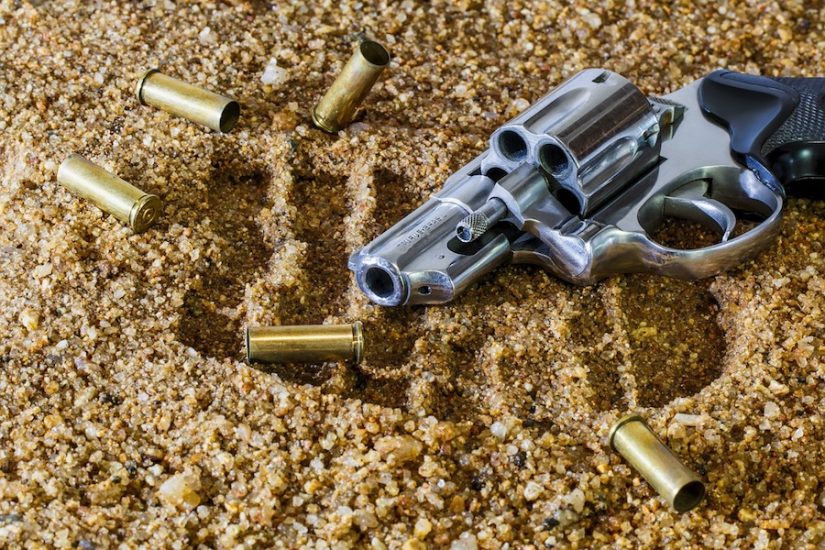 These measures are important steps toward community safety. It is also, however, easy to see where a defendant could be powerless to protect him- or herself against the full onslaught of such a law enforcement investigation. With state and federal law enforcement officers, prosecutors, and co-defendants all working against a single defendant, how is he or she to be protected from violations of important individual constitutional rights? This is why it is so important to face such an investigation with an experienced criminal defense attorney on your side.
The Right Attorney For Any Criminal Charges Related to Gang Activity
Charges of group crimes – such as gang activity or criminal syndication – can pose a serious threat to individual constitutional rights. Don't let your legal rights be determined by an overzealous prosecutor or co-defendant. Hire an experienced Miami criminal defense attorney as soon as possible in order to protect your legal rights from the start. We at Stroleny Law, P.A. know how to defend your constitutional rights at every stage of a law enforcement investigation and criminal court proceedings. Our experienced Miami defense lawyer can protect your help prevent wrongful convictions by fighting against constitutional violations in court. Call (305) 615-1285 or contact us online for a free phone consultation as soon as possible.