Simple Mistakes Can Impair Your Constitutional Right Against Self-Incrimination
All suspects in the United States enjoy constitutional protections during any law enforcement investigation. One of the most important is the right against self-incrimination, which protects suspects from having to testify against themselves, or against forcibly producing evidence against themselves. Unfortunately, many suspects accidentally incriminate themselves to law enforcement willingly. When this happens, the suspect no longer enjoys constitutional protections over the evidence he or she has produced. Prosecutors can – and do – use this evidence to secure convictions.
If you or a loved one is being investigated for a crime, it is crucial to understand your constitutional rights thoroughly. An experienced Miami criminal defense attorney can help you protect your rights by explaining what they are, and what you do or do not have to tell law enforcement investigations. The highly skilled attorney at Stroleny Law, P.A. has helped defendants across Florida protect their legal rights during law enforcement investigations. Call (305) 615-1285 today to schedule a free phone consultation with an experienced Florida criminal defense attorney.
Defendants Who Have Incriminated Themselves On Social Media
Fox 13 reports that one Florida man posted photos of weapons he had stolen on Snapchat. A resident saw the photos and "knew it wasn't good." She recorded a video and posted it to Facebook. Law enforcement agents were able to use the Snapchat data to arrest the suspect five days after the break-in.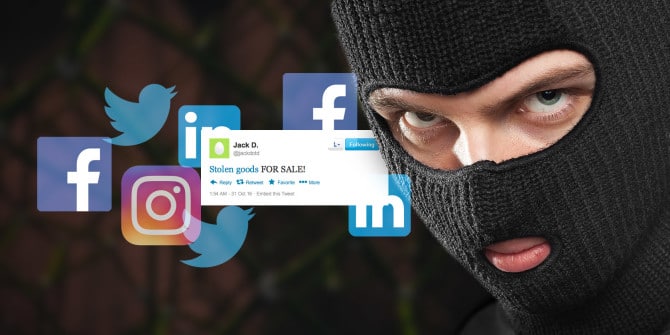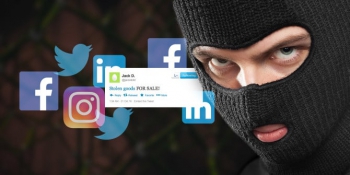 According to WMC Action News 5, multiple sex offenders were found on Facebook. Many of these users were convicted defendants who were under strict court orders not to use social media platforms of any kind. Their comments, posts, and messages were made available to law enforcement in order to secure arrests and convictions. The defendants incriminated themselves and waived any constitutional right to privacy over information they had willingly made available to others.
In other cases, the mere existence of a Facebook profile can be incriminating. This is how a Cocoa man was identified and charged with aggravated assault with a deadly weapon. Florida Today reports that Shawtra Tramar Henderson confronted his ex-boyfriend and the man's new boyfriend with a loaded .22 caliber pistol. He pistol whipped the new boyfriend, randomly fired the gun into the air, and argued with the men (who were recording the entire altercation on a cell phone). Police compared the cell phone footage with a Facebook profile under Henderson's name. In this manner, they were able to make a positive identification and secure a warrant for Henderson's arrest.
Suspects have important constitutional rights. Unfortunately, many do not know what to do to protect these rights. The seasoned criminal defense attorney at Stroleny Law, P.A. can help advise you on the best way to protect your legal rights throughout a criminal investigation and court proceedings. Call (305) 615-1285 today to arrange your free phone consultation. With a skilled criminal defense attorney in Miami in your corner, you will be better able to protect yourself from improper law enforcement actions.
Stroleny Law, P.A. handles a variety of criminal law cases, so call now if you have any questions.
View more contact information here: Miami Criminal Defense Attorney.